Has your dryer started to produce loud, disruptive noises when it's running? Is your unit not finishing cycles at a normal pace? Are you frequently pulling out clothes that are marked or torn? Then you need to get the professional dryer repair services you can count on to restore your laundry room's functionality. Don't let a broken drum belt or faulty heating element keep you from completing all of your laundry chores on time—instead, call Universal Appliance Service for all the dryer repairs you need. We're committed to customer service and satisfaction at all times, and we'll stop at nothing to make certain that your GE or Maytag dryer repair goes as smoothly as possible. So stop rifling through your cabinets to find your dusty old dryer repair manual and give us a call now!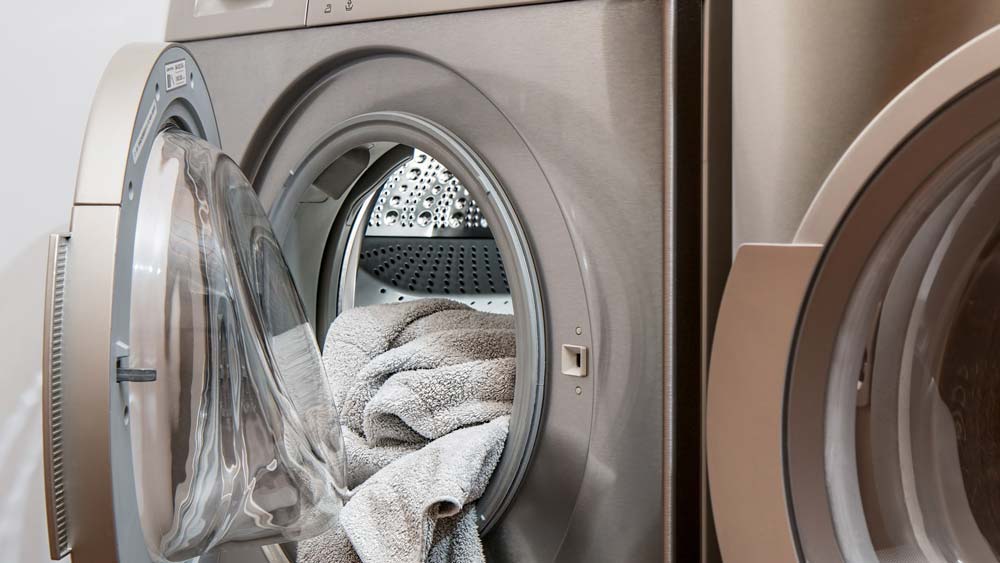 Universal Appliance Service has been serving local residents since 1991. We're the premier source for washer-dryer repair in Sherman Oaks and the surrounding areas, so if you need expert clothes dryer repair, our team is at your service. Our appliance specialists have been performing dryer repairs for over 30 years, which means there's nothing that could be wrong with your unit that we haven't already seen a handful of times. In addition to our decades of experience, we're fully licensed, bonded, and insured. That means our collective knowledge and qualifications are more dependable than any dryer repair manual you might have lying around your house. So forget about attempting DIY washer-dryer repair and contact Universal Appliance Service instead.
Contact us today for help with any of the following common issues:
Clothing takes too long to dry
Clothing gets marked or torn
Unit overheats
Unit does not tumble
Unit does not start at all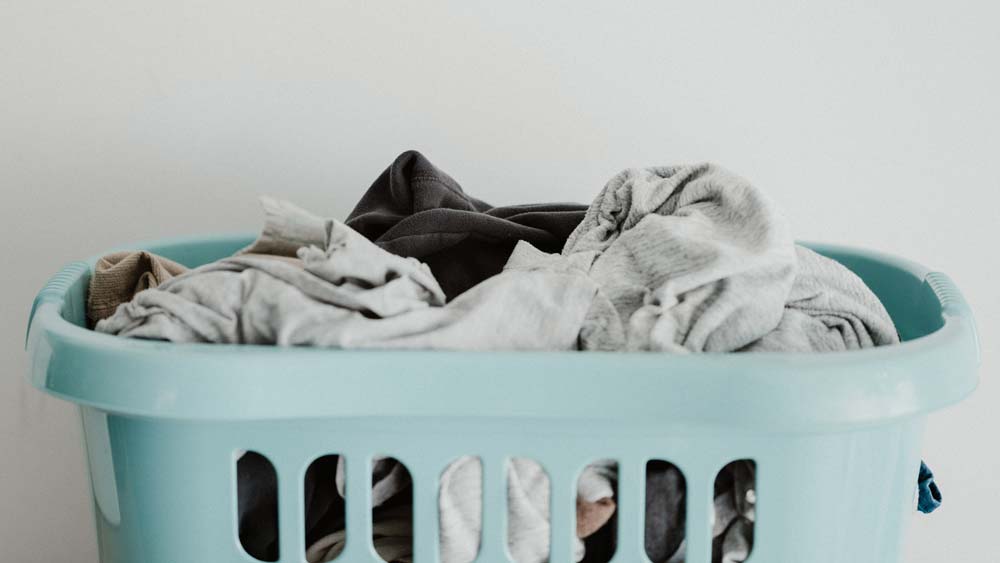 When you need clothes dryer repair of any magnitude, don't hesitate to contact our specialists. At Universal Appliance Service, we have experience performing handiwork on virtually every make and model on the market, so whether you need Maytag dryer repair or Sears dryer repair, you'll be able to rely on us for truly spectacular results. From door gaskets to thermostats to drum bearings, we're deeply knowledgeable about the inner workings of all the most popular brands.
If you're eager to get started on your washer and dryer repair service, you've come to the right place: Universal Appliance Service offers same-day repairs, so you don't have to wait around for the results you need now. To learn more about our dryer repairs or to schedule an appointment with one of our expert technicians, call or e-mail us today!