At Universal Appliance Service, we know what it takes to deliver prompt, precise results for appliance repair services. We've been a family-owned business since 1991, and we have been able to help countless residents in the Sherman Oaks area fix their troublesome appliances. From washing machine repair to dishwasher repair, our expert technicians are capable of performing a wide range of services that are certain to get you the straightforward, efficient performance you need from your appliances. We pride ourselves on unwavering customer service and professional handiwork, ensuring you have the most satisfactory appliance repair experience possible.
Have questions? We'd love to help. Call or e-mail us today!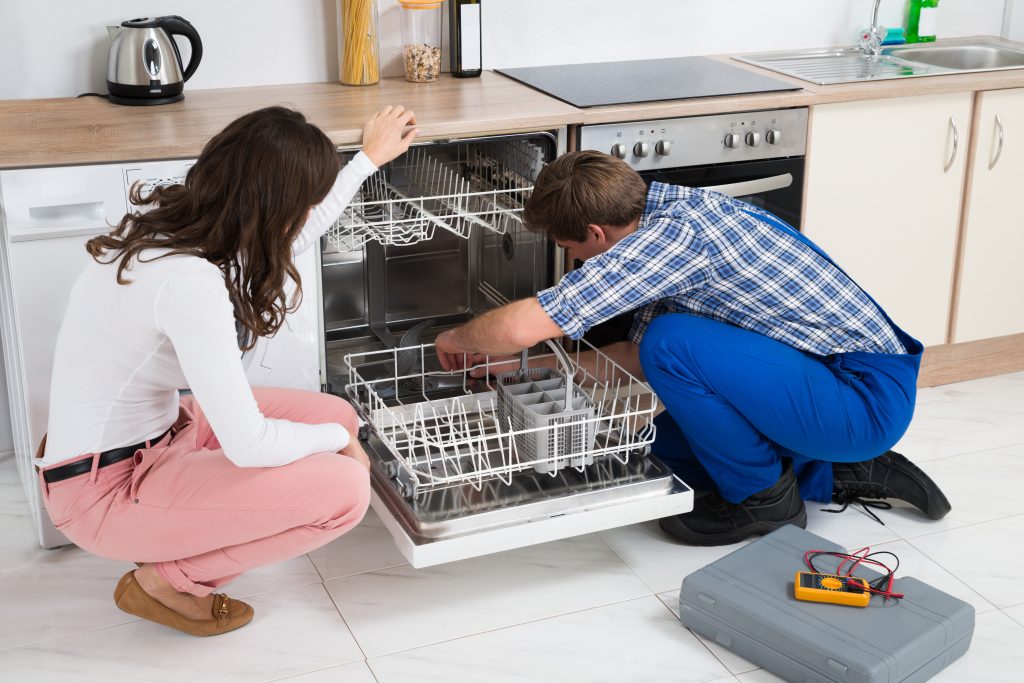 30+ Years of Experience
When you enlist the professionals at Universal Appliance Service for your refrigerator repair, dryer repair, or oven repair, you'll be able to enjoy the superior benefits of two decades worth of experience. A family tradition, top-quality appliance repair services are a matter of pride for our technicians. In our broad range of experience, we've fixed a countless variety of appliance malfunctions, so you can rest assured that whatever is causing your particular problem is nothing we haven't seen dozens of times before. We're intimately familiar with the ins and outs of nearly all makes and models, which means we'll be able to troubleshoot and diagnose your unit with zero hassle.
Superior Results
Boasting 30+ years of experience, our technicians are capable of providing you with the superior workmanship you need for your appliance repair. Whether you need washer and dryer repair or refrigerator repair, you can be confident that your unit will be outfitted with some of the finest craftsmanship in Sherman Oaks. We're dedicated to your satisfaction as a customer, which is why we won't rest until your appliance is running as smoothly as it did the day it was first installed.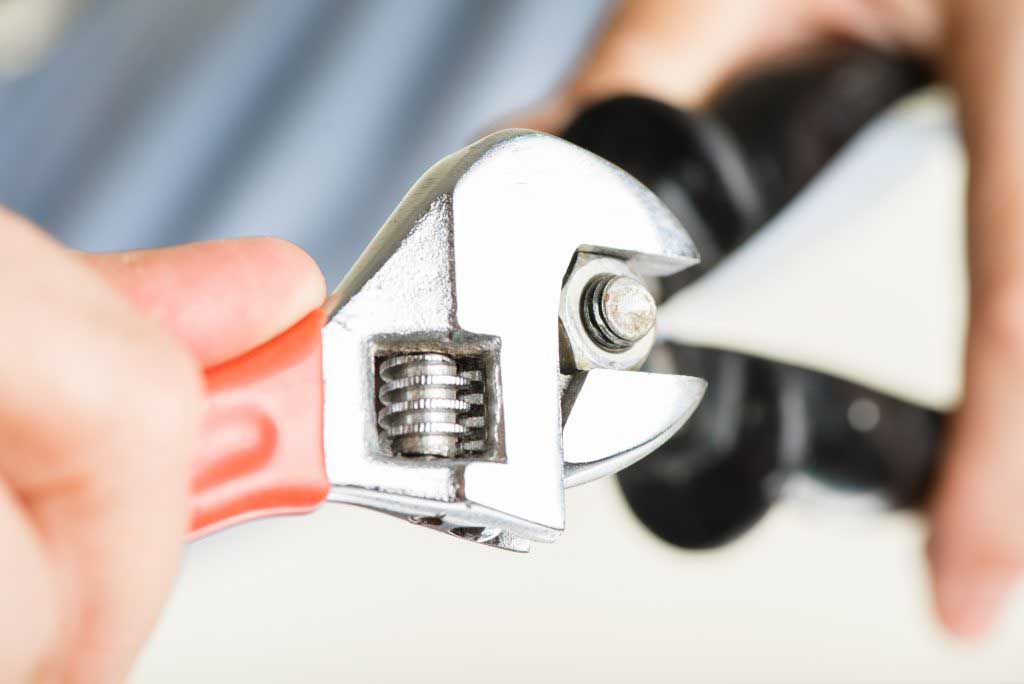 Same-Day Service
At Universal Appliance Service, we understand that some appliance repairs simply can't wait. Whether it's refrigerator repair, oven repair, or washing machine repair, sometimes you need prompt service to avoid immense discomfort or inconvenience. That's why we're available to provide you with a complete appliance repair on the same day that we conduct a service call.
Affordable Rates
Committed to providing each and every one of our customers with reliable appliance repair services, we offer unbeatable prices for our work. When you enlist the help of the Universal Appliance Service team, you'll know that you're getting some of the best deals around. Our service charges are extremely reasonable, and our rates are even better. We also offer a handful of ongoing discounts, so be sure to call or e-mail us for details!
When you need fast, effective solutions for your washing machine repair, dishwasher repair, and more, Universal Appliance Service is your answer. Serving the entire Sherman Oaks region since 1991, we're the dependable experts you can count on when your broken appliances have you in a bind. To schedule your service call, contact us via phone or e-mail today!