Has your washing machine started to fill with incorrect water temperatures? Does the water level get too high? Are your clothes coming out dripping wet? Whatever problem you're having with your unit, you understand the frustrations of having a malfunctioning washing machine on your hands. But your laundry-related chores shouldn't be stymied by a defective drive belt or water pump—instead, contact your local professionals for a full range of washing machine repairs. If you're looking for a washing machine repair that won't blow your budget, Universal Appliance Service is your answer. Offering reasonable pricing and unparalleled customer service, we'll outfit your laundry room with the superior washer-dryer repair you need to keep all of your chores on track. To learn more, call or e-mail our technicians today!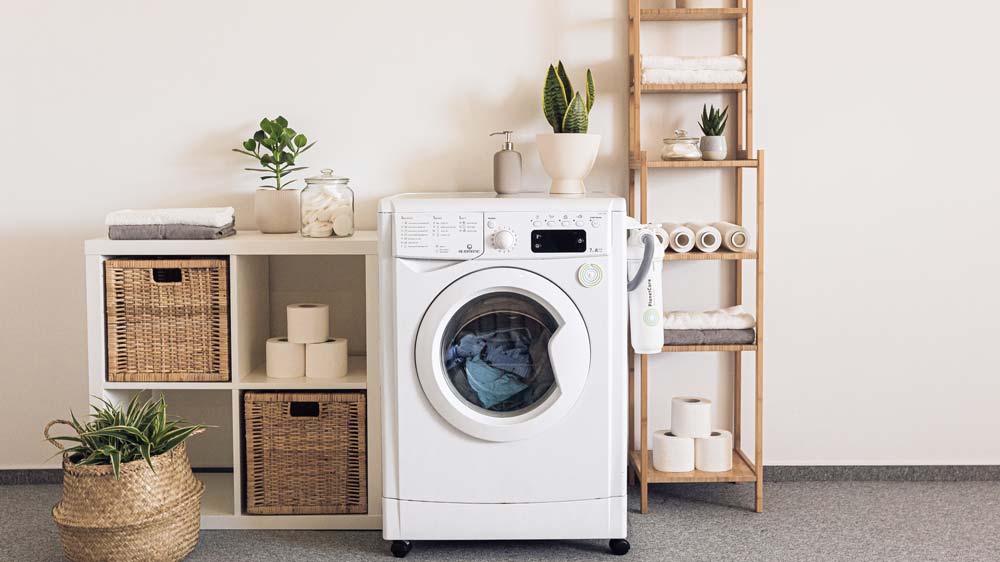 Universal Appliance Service has been helping residents of Sherman Oaks, Encino, and beyond with flawless washer and dryer repair since 1991. With over 30 years of experience in the trade, our specialists are able to perform professional-grade washing machine repairs on nearly all of the industry's most popular makes and models. Whether you require Maytag washing machine repair or Whirlpool washing machine repair, you'll be able to count on us for uncompromising workmanship and efficiency no matter what. Feel free to contact our washer-dryer repair experts for help regardless of what seems to be at the source of the issue. We'll put our troubleshooting and diagnostic skills to the test and identify the exact problem in no time. Some of the most common issues include:
Leaking
Making loud, disruptive noises
Not starting
Not filling or draining
Not spinning or agitating
And more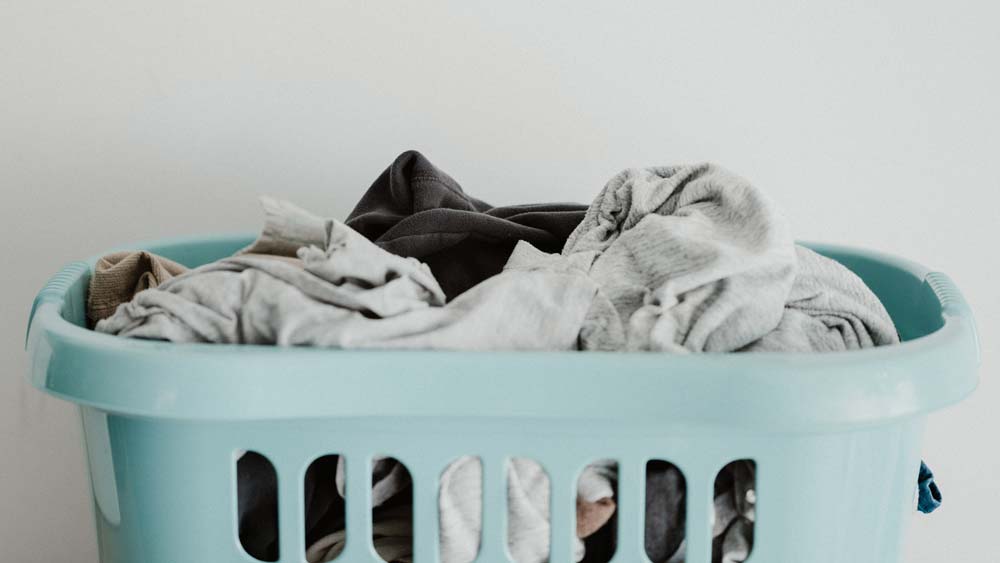 At Universal Appliance Service, our washer and dryer specialists are not only committed to providing you with superior results but also to doing so with the highest degree of convenience possible. We offer prompt, same-day service, so if you have our technicians examine your ailing unit, you won't have to wait another three days for the washing machine repairs you need. Sympathizing with your frustrations, we're determined to have your appliance fixed as soon as possible.
For your extra protection and peace of mind, Universal Appliance Service is fully licensed, bonded, and insured. So if you're ready for the washer and dryer repair expertise you need to get your laundry room back in full working order, schedule an appointment with us via phone or e-mail today!