If your household conveniences or daily routines are suffering from a broken, worn-out appliance, don't let yourself just endure it. Instead, get the professional assistance you need from Universal Appliance Service. We specialize in major appliance repairs, and we'll outfit you with the punctual, efficient repairs you need to get your appliances back up and running in no time. Whether you're struggling with a noisy fridge or an ineffective washing machine, you can count on our appliance repair specialists to perform the expert work you need at an extremely affordable price. We're committed to providing all of our customers with fair pricing and swift results, ensuring a satisfactory experience each and every time. So if you're sick of your appliances' lackluster performance or frustrating quirks, get the appliance repair work you need from Universal Appliance Service today.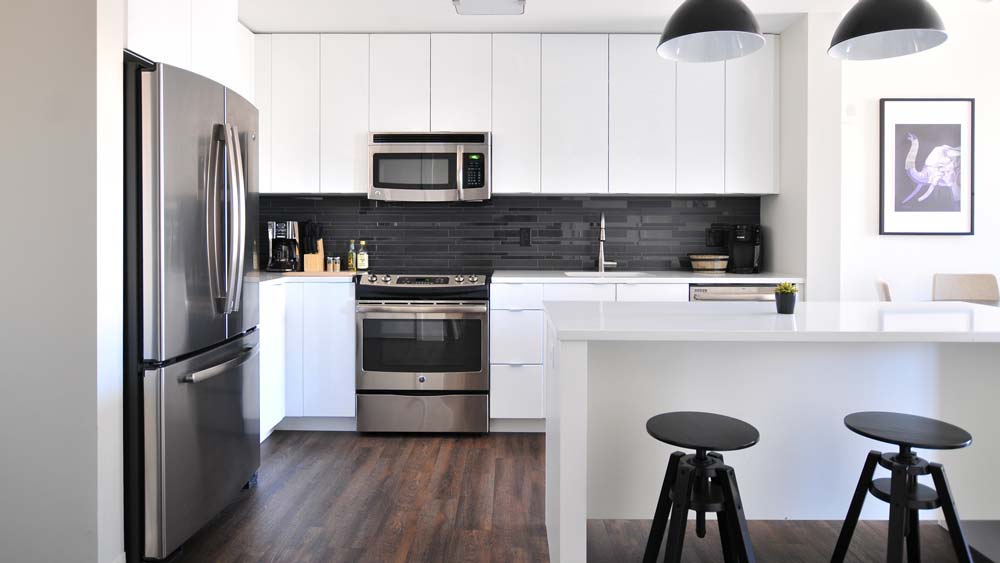 Offering well-rounded knowledge of virtually all major appliance repair services, we're your answer for prompt, effective results. Universal Appliance Service has been helping residents throughout Sherman Oaks by offering the utmost professionalism and convenience at all times. Whether you need help for your oven, dryer, or dishwasher, our expert technicians will put their 30+ years of experience to the test and provide you with the dazzling, long-lasting results you deserve. While we're not a licensed appliance installer, we are more than qualified to perform major appliance repairs for all makes and models. We specialize in everything from basic appliances to Viking appliance repairs, so you can rest assured that we'll get your appliances fixed up right. Feel free to contact us for help with any of the following units:
Refrigerators
Freezers
Wine coolers
Ice makers
Ovens
Stoves, ranges, and hoods
Dishwashers
Washing machines
Dryers
Garbage disposals
And more!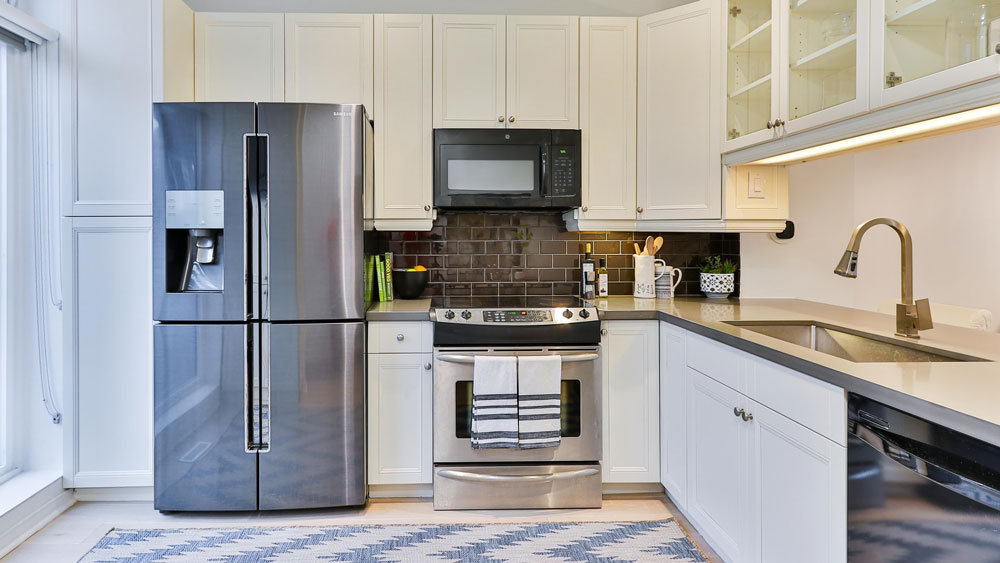 Delivering nothing short of superior results, Universal Appliance Service is here to provide you with the top-quality appliance repair services your home requires. With two decades of experience under our belts, we're able to troubleshoot and diagnose even the most confounding appliance-related issues. From drum bearings to inlet valves to door switches, we know all the ins and outs of nearly any appliance on the market. So if you're sick of washing dishes by hand or hanging up all your clothes to dry, get the appliance repair you need from our team of seasoned experts.
Fully licensed, bonded, and insured, Universal Appliance Service is here to dissolve all of your headaches and restore your daily comforts as quickly as possible. Our rates are significantly more affordable than the average appliance installer, so don't waste your money installing a brand-new unit when you can enjoy our appliance repair services at a much more reasonable price. We even offer a handful of ongoing discounts and coupons—give us a call or send us an e-mail to learn more!