Is your oven inadvertently burning all of your food? Is your pilot light constantly going out? Are you having problems with the self-clean feature? Whatever your oven- or range-related problems, you can count on Universal Appliance Service for the well-rounded expertise you need to get your cooking equipment back on track. Our oven repair and range repair specialists are dedicated to quality workmanship above all else, and we'll work diligently to ensure that your kitchen's functionality is no longer compromised by malfunctioning or misbehaving appliances. So don't settle for greasy takeout or bland frozen meals—instead, get in touch with our professionals and be on your way to cooking up your favorite dishes in no time. To learn more, call or e-mail us today!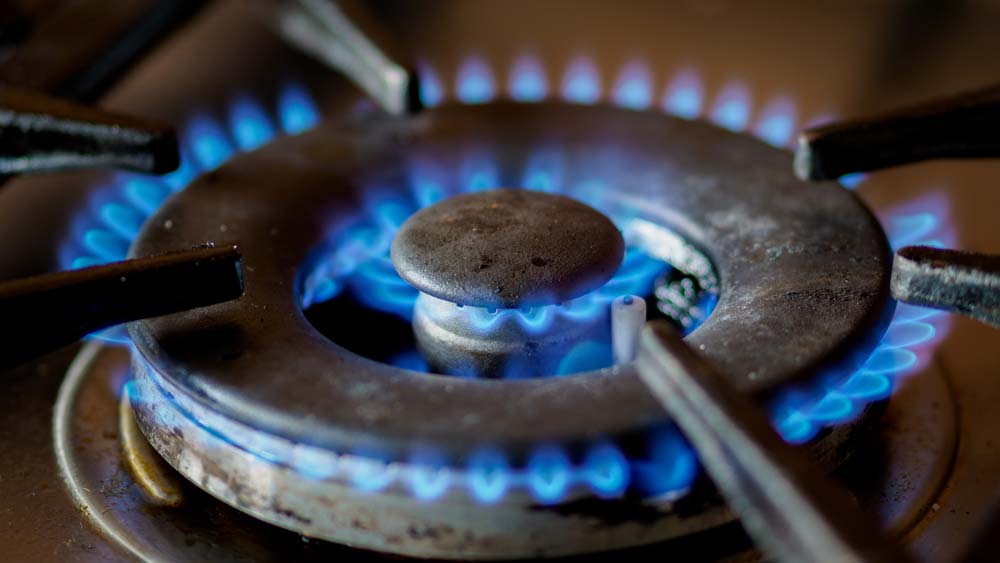 Universal Appliance Service has been providing oven repair service to homeowners in Sherman Oaks, Encino, and beyond for over 30 years. With more than two decades of experience, we're able to deliver the top-quality oven or range repair results you need to keep your appetizers, entrees, and desserts tasting as delicious as they should be. Whether your unit is electric or gas, our well-rounded expertise allows us to provide you with all the solutions you need. We'll put our in-depth knowledge to work in order to troubleshoot and diagnose your unit, cutting right to the source of the problem.
At Universal Appliance Service, we can fix any of the most common issues, including:
Insufficient heat
Excessive or uneven heat
Burners that won't turn on
Pilot lights that keep going out
And more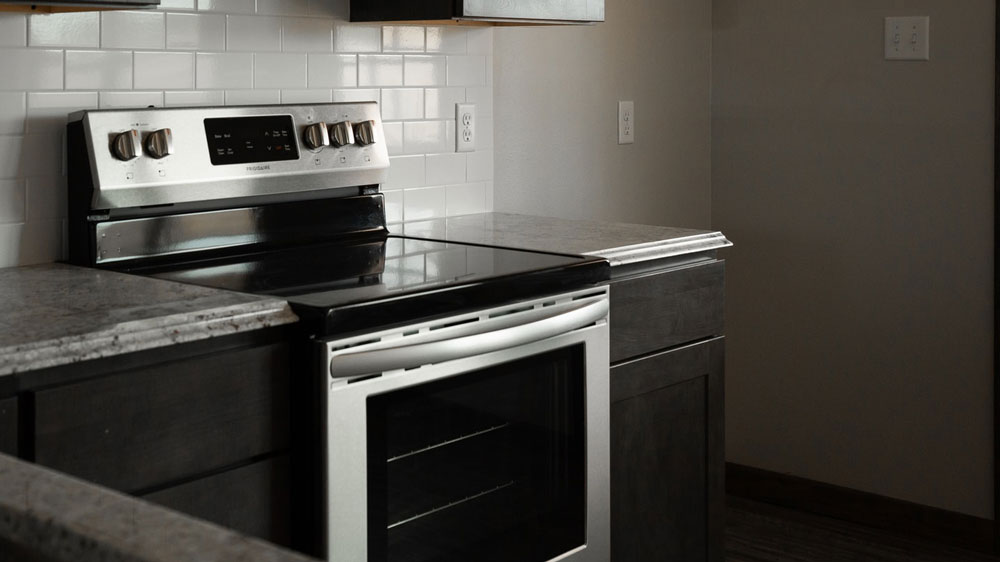 When you need oven or range repair, Universal Appliance Service is on your side. We're fully licensed, bonded, and insured, and we'll be able to provide you with the convenient, effective oven repair service you need to get your kitchen back in full working order. Our technicians are even available for same-day service, which means you'll be able to see results as soon as possible. Unlike other appliance repair companies that leave you high and dry, our customer service provides you with the security and protection you deserve. From gas pilots to door gaskets, there's no element of your oven or range that can confound our technicians. Contact us via phone or e-mail to get started now!