Your refrigerator runs nonstop to keep all of your food and beverages cold and safe for consumption. Because you constantly depend on it to do its job, a refrigerator can become a serious frustration when it starts to malfunction. Whether it's inadvertently freezing your food items or leaking water all over your kitchen floor, your troublesome refrigerator can cause a great number of problems for you and your household. So if you're experiencing a fridge-related problem, don't just assume that you have to put up with the headaches—you can get the effective refrigerator repair you need from Universal Appliance Service. We've been the premier refrigeration repair professionals in Sherman Oaks since 1991, and we'll be able to provide you with the flawless handiwork you need to get your kitchen back up and running. Call or e-mail us and get started on your Sub-Zero or GE refrigerator repair today!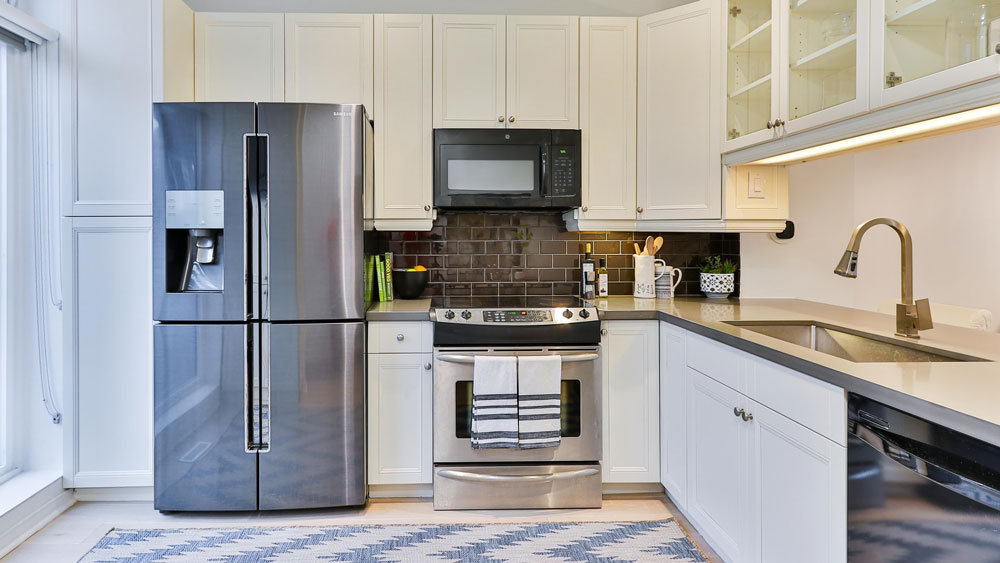 Specializing in refrigerators repair work for all of the industry's most popular brands, the professionals at Universal Appliance Service ensure that refrigerator repairs are available to any local resident who needs it. We don't limit ourselves to just a few makes or models, and we don't nickel-and-dime you with inflated service charges and parts fees. Instead, we make sure our services are as affordable and convenient as possible. When you truly need refrigeration repair for your ailing unit, you'll be able to count on us for prompt, effective work the first time around. In fact, we're even available for same-day service so that your broken fridge won't keep you in a pinch for long.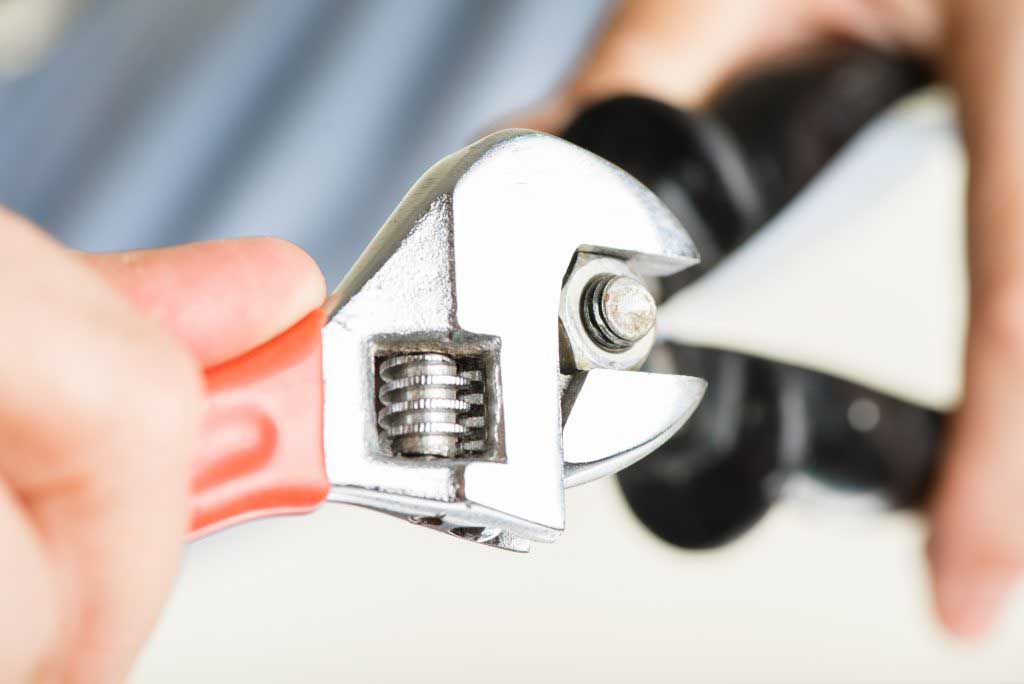 From GE refrigerator repair to Maytag refrigerator repair, Universal Appliance Service does it all. Our refrigerators repair services are supported by extremely knowledgeable technicians and over 30 years of hands-on experience. We'll be able to fix any of the most common problems, including:
Insufficient cooling
Excessive cooling
Clogged drains
Leaks
Frozen evaporator coils
Unpleasant odors
Loud noises
Your local experts on all aspects of refrigeration repair, Universal Appliance Service is here to restore your household comfort and convenience. For more information about our refrigerator repairs or to schedule a service call, contact us via phone or e-mail right away!